COMPANY PROFILE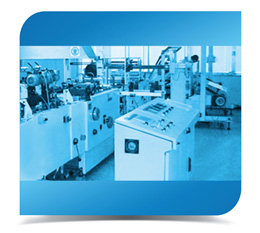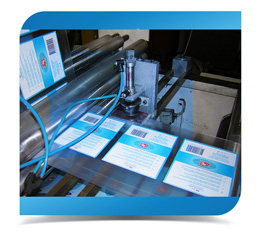 DBM IOANNOU Company was founded in 2002 and started to produce and trade packaging materials for the industry of personal hygiene, in which its founder, Mr. George Ioannou, had a business experience of 15 years.
The company specializes in the production of Drawstring Bags, which are mainly used as primary packaging of hydrophilic cotton wool products, sanitary napkins and any other product that demands a safe re-closable packaging.
More than 90% of its production is exported to leading companies all over Europe.
However, nowadays, the list of products that are available has been expanded.
Most of the bags and films are addressed to the hygienic sector.
We differentiate from our competitors mainly due to our high level of service and of quality of our products that are provided to our clients, and as a result, we have gained their loyalty and trust.
Our company has also just been certified by TUV AUSTRIA for:
EN ISO 9001:2008 – Quality Management System certification for Plastic Bags Production , please press here to see this certificate
EN ISO 14001:2004 – Environmental Management System certification, please press here to see this certificate
We are located in Athens, Greece and we will be very pleased if you like to come, meet us and see our beautiful city-country.